full width paragraph
As a valued Barron Electric Cooperative member, we are inviting you to take a look at these resources which offer energy efficiency & money saving ideas! 
Quote
          "Save energy and money by regularly changing air filters." 
Visit
www.secondnature.com
to receive automatic shipments of air filters.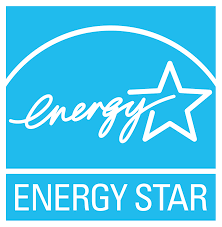 Looking for ways to become more energy efficient & save $?
Visit energystar.gov for ideas!