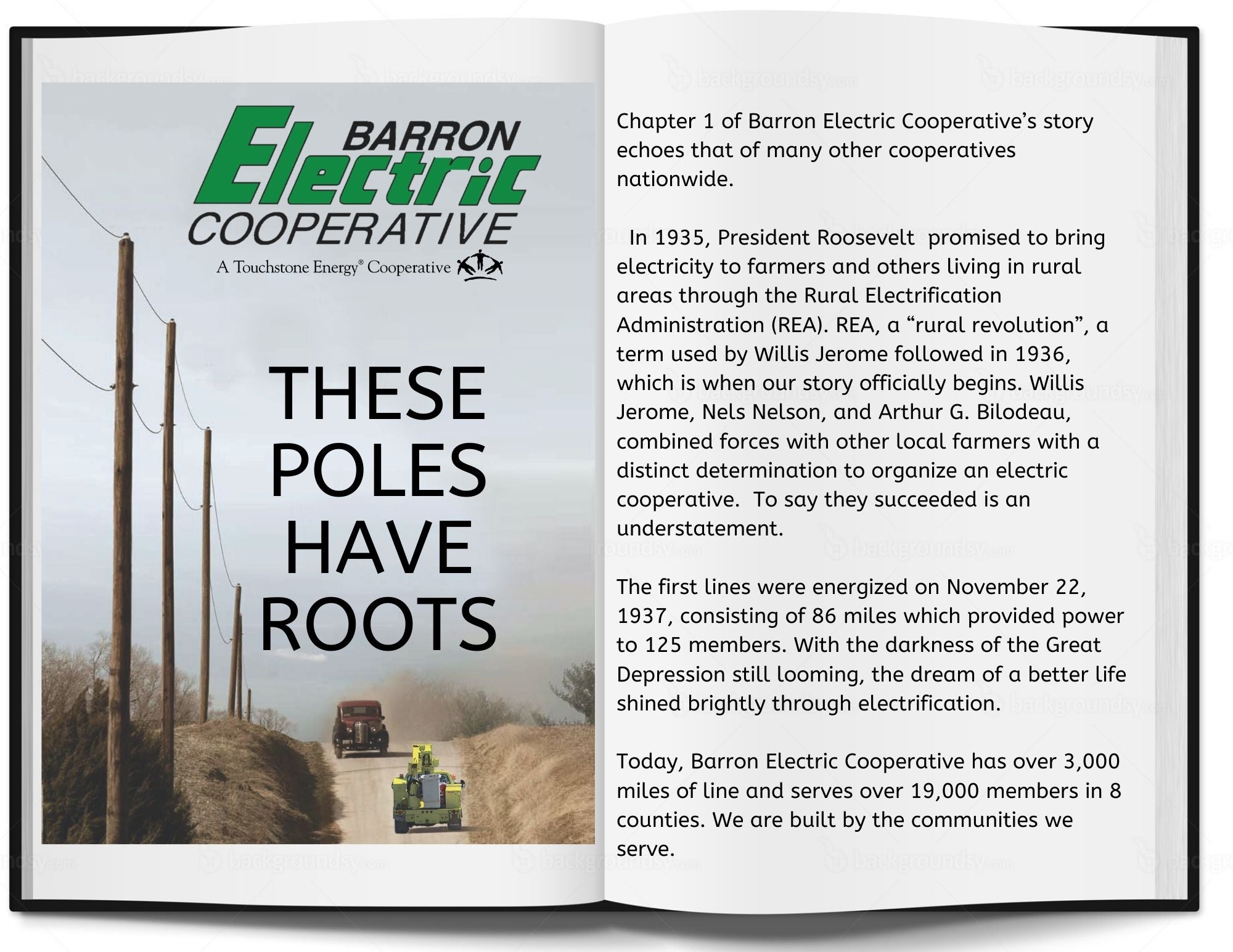 Where Your Energy Comes From
Barron Electric Cooperative purchases 100% of your power from Dairyland Power Cooperative, our wholesale power provider. Nearly 70% of our expenses are derived from costs associated with wholesale power. Renewable Energy makes up over 20% of Dairyland's overall power generation, and that percentage continues to grow. We are committed to powering a cleaner future.
Dairyland Power Cooperative is owned by 24 distribution cooperatives. Their board of directors consists of representatives from cooperatives like ours. That means a director you elect for Barron Electric's board further represents you on the board for Dairyland Power Cooperative.
full width paragraph
Built by the communities we serve. Committed to a cleaner future.