full width paragraph
View Mail in Rebate Forms for 
specifications & eligibility criteria. 
Online Rebate Submissions
Appliance Rebates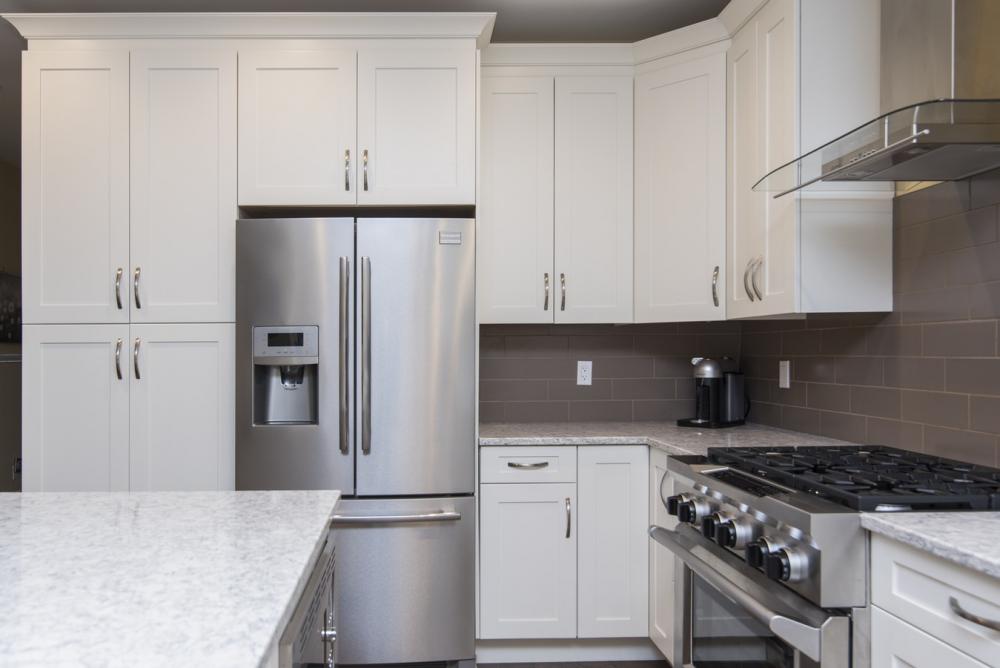 Energy Star Logo
Look for the Energy Star logo on refrigerators, clothes washers, electric clothes dryers, dishwashers, and dehumidifiers. Check to see if your appliance is energy star rated, here!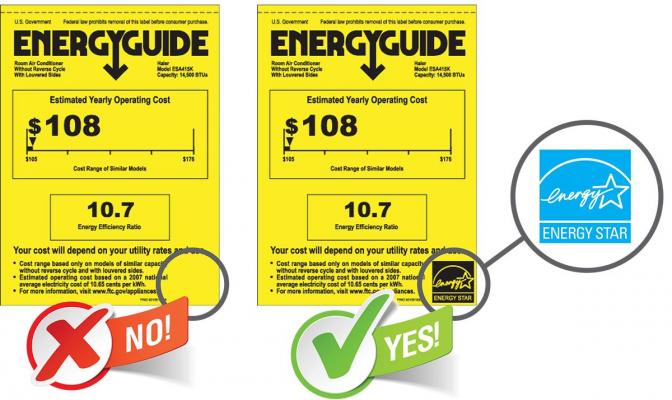 Lighting
LED Lights
Rebates are available for new LED light bulbs.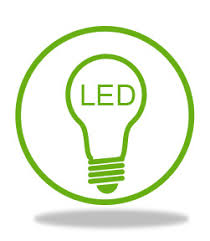 Home Performance Assessment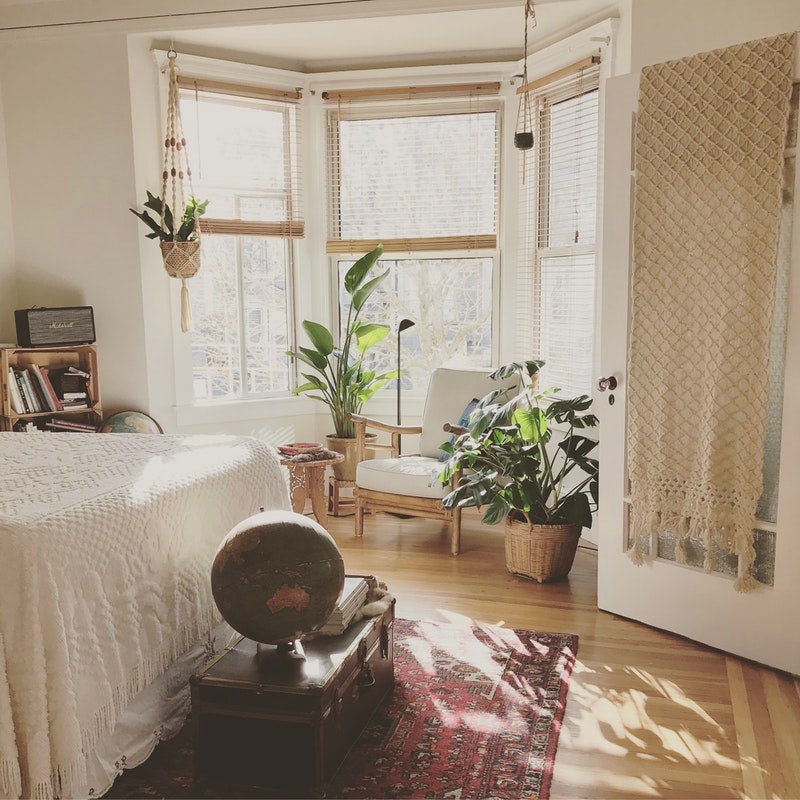 Assessment
High heating/cooling costs? A home performance assessment may help you better identify the lost energy in your home through a blower door/infrared test. Barron Electric will pay $150 toward the cost of the assessment with an approved energy assessor.